Real estate investment is a lucrative business that has the potential to generate great returns over time. However, identifying the right investment opportunities is crucial for success in this field. This article will provide an overview of how to identify and capitalize on real estate investment opportunities.
1. Research the Market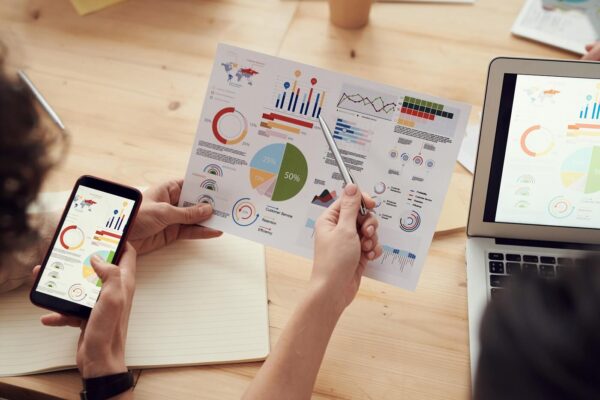 The first step in identifying real estate investment opportunities is to research the market. This involves studying the current trends in the real estate industry, including property prices, rental rates, and vacancy rates. It's also important to research the neighborhood where you plan to invest. Look at factors like crime rates, schools, and public transportation to determine if the area is attractive to potential tenants or buyers.
2. Identify Potential Properties
Once you have identified a potential market, the next step is to search for properties that fit your investment criteria. This may involve working with a real estate agent, attending auctions, or searching online listings. Look for properties that are priced below market value or that have the potential for appreciation over time. It's also important to consider the condition of the property and any repairs or upgrades that may be necessary.
3. Conduct Due Diligence
Before making an investment, it's important to conduct due diligence on the property. This involves researching the property's history, including any liens or outstanding taxes, as well as conducting a thorough inspection to identify any potential issues. It's also important to review the financials of the property, including rental income and expenses, to ensure that the investment is financially viable.
4. Determine Your Financing Options
Once you have identified a potential investment opportunity, the next step is to determine your financing options. This may involve obtaining a mortgage or working with a private lender. It's important to consider the interest rates, terms, and fees associated with each financing option to ensure that it aligns with your investment goals.
5. Develop a Property Management Plan
After acquiring a property, it's important to develop a property management plan. This involves determining how the property will be marketed, setting rental rates, and managing tenant relationships. It's also important to plan for ongoing maintenance and repairs to ensure that the property remains in good condition and retains its value over time.
Real estate investment can be a lucrative business, but it requires careful planning and research to identify the right investment opportunities. By researching the market, identifying potential properties, conducting due diligence, determining financing options, and developing a property management plan, investors can capitalize on real estate investment opportunities and achieve long-term financial success.